Welcome to Scream Wiki
The Scream Wiki is a free, public and collaborative project for all, to help create a definitive encyclopedia for the Scream Franchise which includes blog posts, top ten lists, achievements and live chat.

We are currently editing 674 articles since 29 September 2008.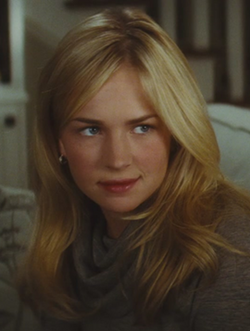 Marnie Cooper
Marnie Cooper is a Scream 4 character and was Jenny Randall's best friend. She was the first character to fall victim to the fourth Ghostface killing spree, and was portrayed by Britt Robertson. (more...)

Were you excited about Marnie's role in Scream 4's alternate opening?

 

For previous polls see:Past Poll Results.



User Blogs
Create blog post
Immediately after the events of the previous story, Amelia Gallo joins Rover and his band of soldiers known as SURFACK (Survivors Fight Back) led temporary by Colonel A and his wife Colonel Bee. Both…

Read more >
See more >